Newport Living & Lifestyles Courier 29th Edition
March is National Women's History Month
If you don't see an event or have any inquiries, please feel free to contact me.
Ensure that your event is uploaded to the NL&L events page if you haven't done so already, and stay tuned for exclusive NL&L-produced events.
The NL&L Lifestyle Shop
is excited to expand its collection with carefully curated artwork and home goods.
If you're interested in featuring your product in the Newport Living and Lifestyles Shop, please don't hesitate to contact us for further inquiries.
Chronicles of Entrepreneurs, Bespoke Products,
Lifestyle Events & Activities
Delve behind the velvet rope for an insight into fascinating personalities, captivating events, bespoke products, charitable causes, and unique businesses.
Discovering Hip Western Wear: A Blend of Swagger and Confidence Peter and I were exploring shops and restaurants when we stumbled upon Kemo Sabe, a trendy western-style retail store in Vail Village, Colorado. It was hosting a red velvet rope VIP...
read more
Sponsorship Opportunities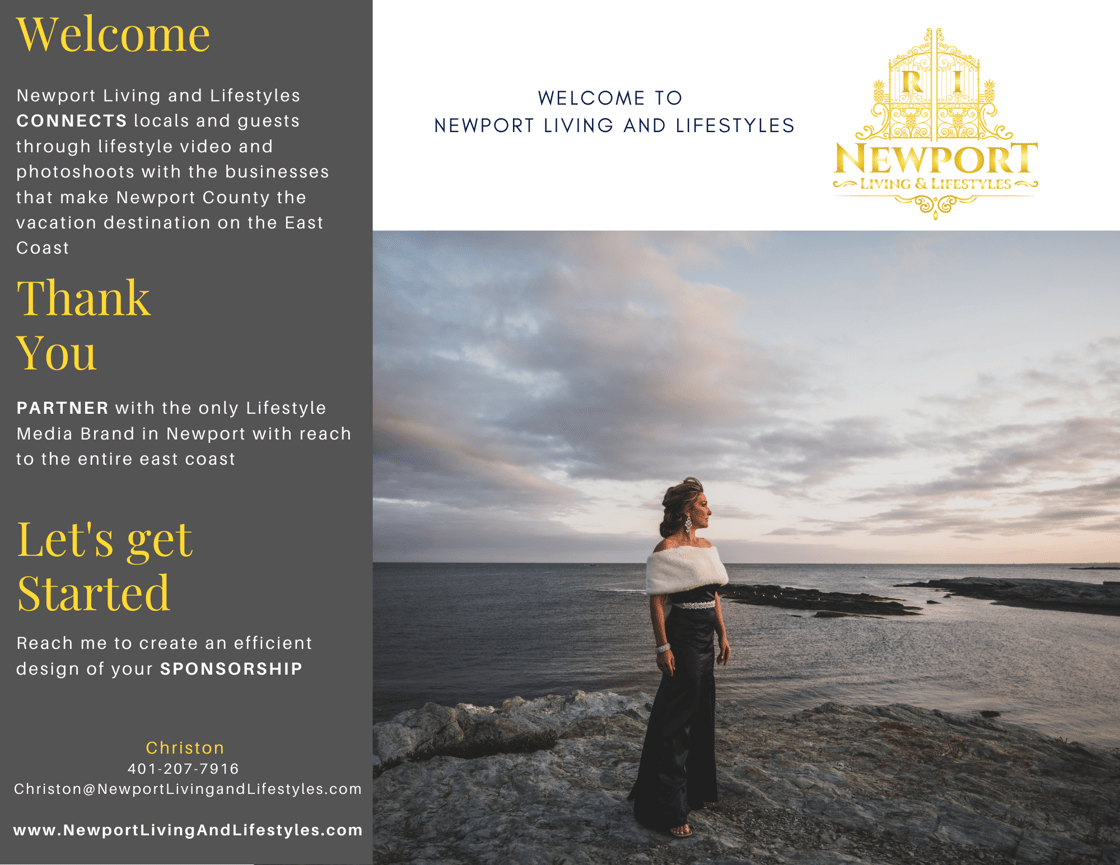 Photo Compliments of Meg Heriot
NL&L offers your business two exclusive ways 
to reach a unique audience.
____________________________
VIDEO SPONSORSHIP
When you become a video sponsor and your commercial is strategically placed on NL&L videos, your exposure to NL&L viewership has an eternal shelf life and reaches an unlimited audience.
WEBSITE SPONSORSHIP
Be on the scene as a website sponsor where your business will be seen.
Private NL&L Facebook Groups
Newport Wealth Strategies a division of Newport Living and Lifestyles
An educational environment for people who are interested in learning how to invest short & long in the stock market. We will have speakers and discussions about how to pick and watch your stocks. * No Financial Pooling Required.
Newport Living & Lifestyles Business Owners Group
This group is designed for business owners to collaborate on a personal level their successes, struggles, pivots and triumphs.